is a field station for the reuse of abandoned polyester sailboats, like polyester sailboat, activated by collective warf, like TECHOTSUKUMOGAMI, install party's, artistic presentations and explorations.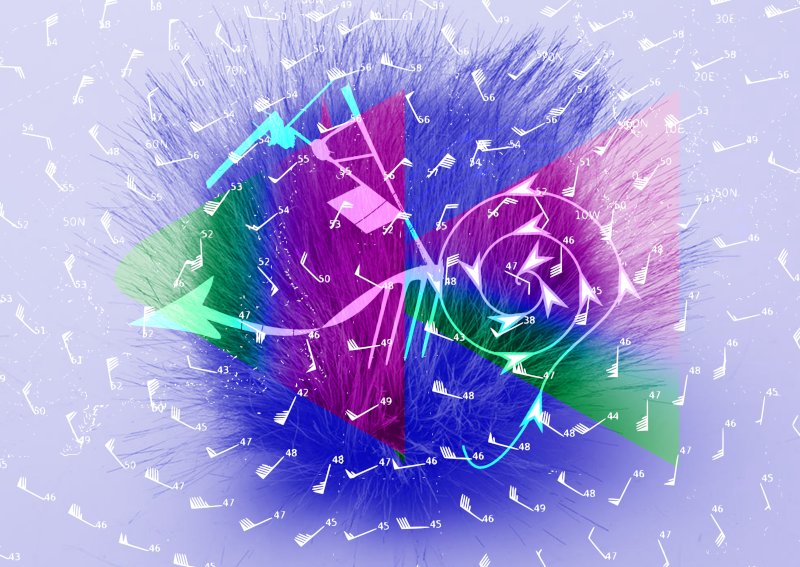 Re-Wind
Wind is an integral element, a companion in many of field recordings and trips of Caroline Profanter . Like an echo, a response of the environment, an interaction with the landscape and all the elements, a friction, a granular accumulation of particles, a noisy saturation, a whistle, a ghost like chant. Wind finds its way, like water. During a one week residency she will create an acousmatic chamber to contemplate, listen back to the wind and the voices & tones within. - (performance starts 3, 4 pm) - 
22">Where ?
Location: 50.88471/4.37990

Brussels Royal Yacht Club
- At Van Praet bridge, walk parallel to the harbour, passing a gaz station, turn right, zigzag, continue on the the private road, turn right again and walk till the Club House we will come and open the gate. Vilvoordsesteenweg 1 1200 BXL.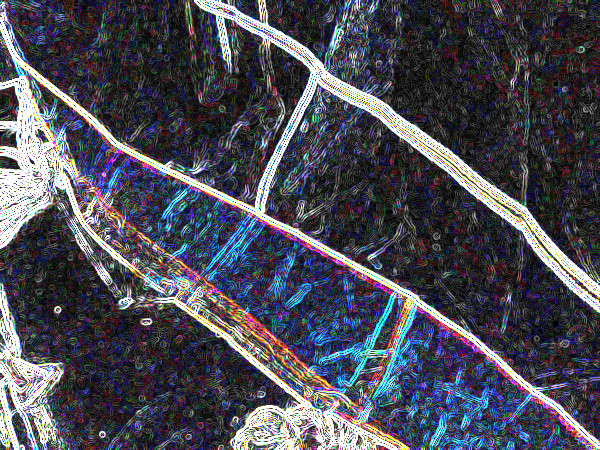 Visit to Library of winds
18.09.2021 - Studio visit Haseeb Ahmed: presentation Werktank production
_The Library of the Winds_ is an immersive kinetic installation by artist Haseeb Ahmed commissioned by Werktank. For the last 10 years Ahmed has worked with the wind as a fluid medium. Produced over nearly two years, _The Library of the Winds_ paradoxically contains no wind. It is comprised of elements that evoke the wind and its various cultural significations cultivated throughout history. As in theater and opera, aeoliphones create sound of wind that often brings a chaos or dramatic change. They are triggered by an air-powered lottery machine that introduces wind's association with fortune. These and more associations are brought together in the vortex the artwork created by its floor, ceiling, and the elements they support's rotation.
11 pm -
Where ? Yo'kaai - Location: Canal BRUSSELS - > Vilvoorde Kruitfabriek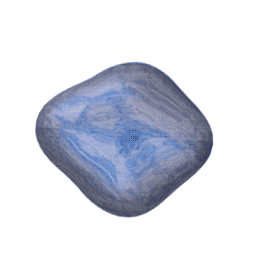 Listen
TECHOTSUKUMOGAMI is an Admiral 31. The upper deck was designed by Belgian boat designer Beekman, and produced in a Wemmels Polyster company owned by the grandfather of Le Chien Vert, a successful fabric store on the canal in Brussels.
PORT :Bruxellas Royal Yacht Club
---
supported by Brussel Mobility Fund and
petites singularités